Wedding at Tuscany Falls Banquets
Angela and Joseph's wedding reception was held at the elegant Tuscany Falls Banquets in Mokena, Illinois. Family and friends surrounded the newlyweds as they laughed and toasted each other's health. The reception hall was decorated with romantic Italian-inspired decor, with soft light illuminating the room.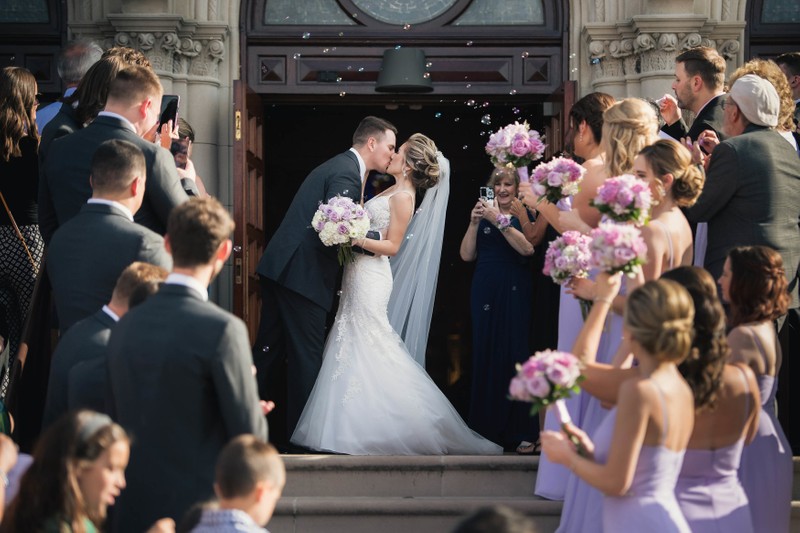 The evening started off with a traditional cake-cutting ceremony as Angela and Joseph fed each other a piece of their custom-designed wedding cake. This was followed by a grand dinner for all of their guests, featuring many Italian delicacies such as eggplant parmesan, lasagna al forno, bruschetta caprese, and tiramisu for dessert. There were also plenty of other options to choose from including salads, fish-based dishes, grilled vegetables, and much more.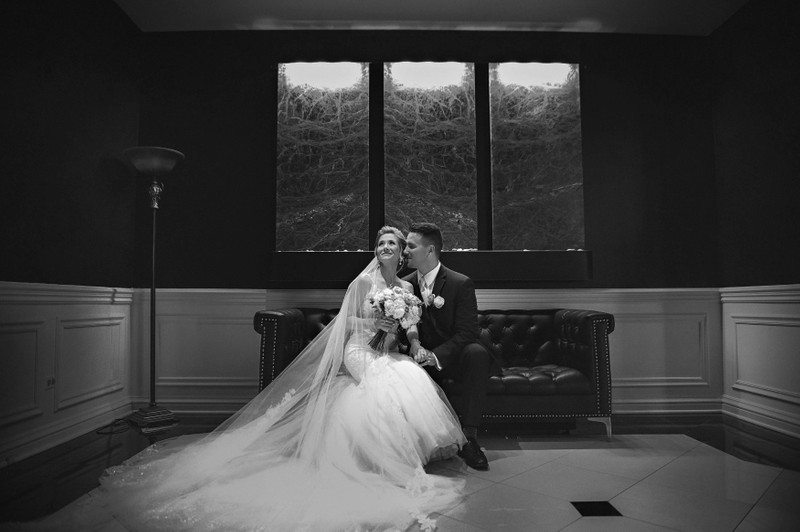 After dinner, everyone went out to the dance floor, where they could let loose and enjoy themselves while amazing music played all of their favorite songs. As Angela and Joseph made their first dance together as husband and wife, there wasn't a dry eye in sight. Finally, it was time to say goodbye at midnight as everyone wished Angela and Joseph much love and happiness on this special day when they became one.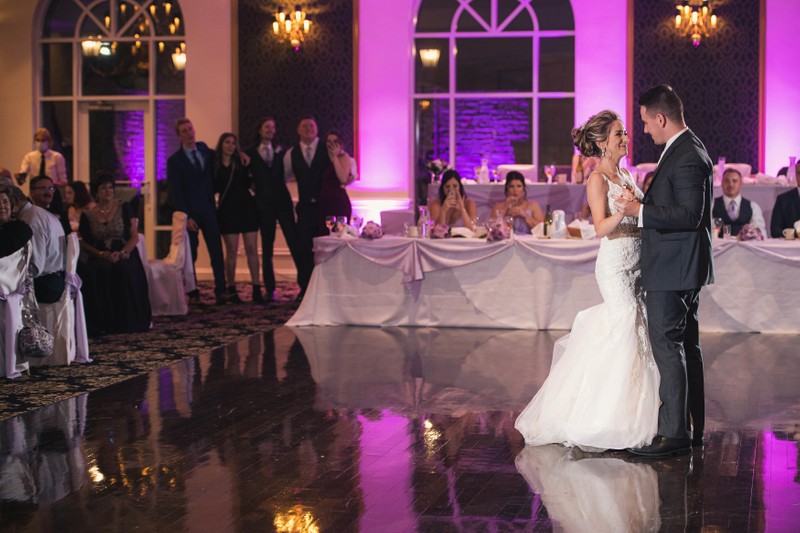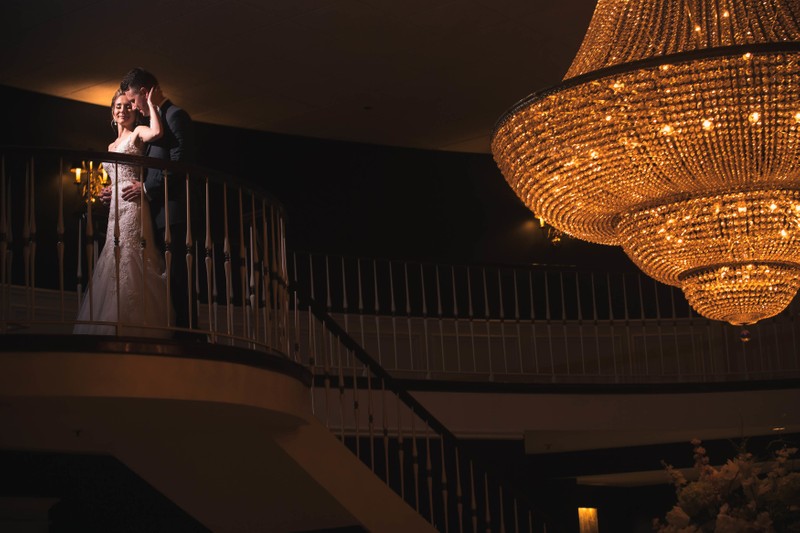 If you're getting married at Tuscany Falls Banquets and would like to find out how we can help you have the beautiful wedding you desire with photographs that has your guests raving about it for weeks, months, or years after, contact us today.
Location: Mokena, Illinois.